Editor Tools →
Previewing Your Room
Preview Mode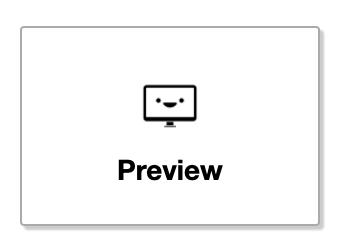 Preview mode is accessed from the editor using the button shown above.
Only logged-in users with access to edit a room can view the preview for that room.
Changes viewed in Preview mode do not appear in your public room until you publish your room.
Tranform Controls in Preview Mode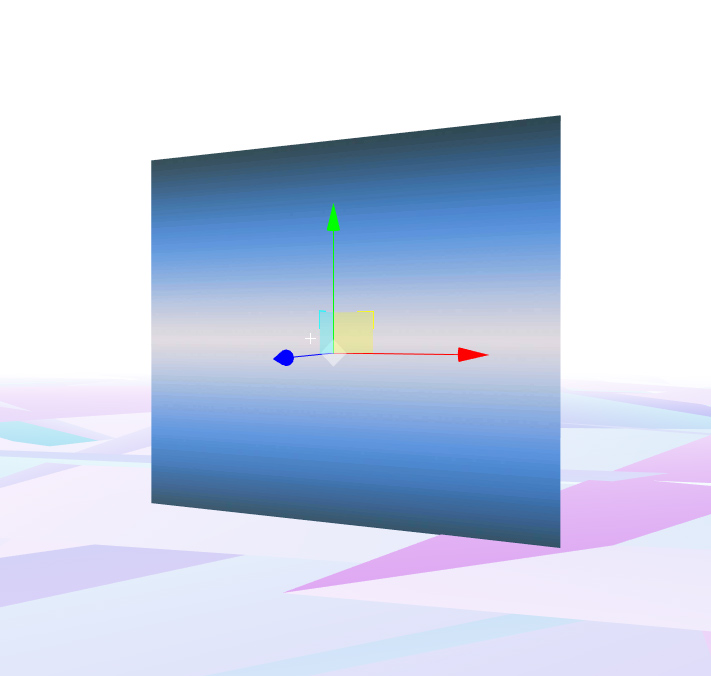 In Preview mode you will find that all artworks show transform controls.